"We do not remember days,
we remember moments"
~Cesare Pavese. Italian Poet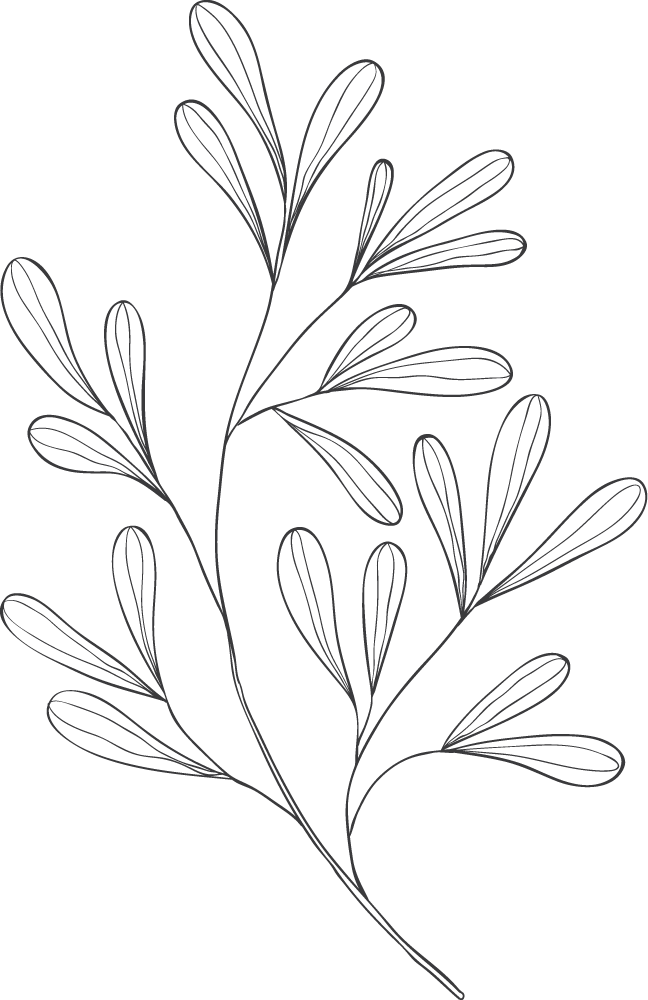 Photography allows us to preserve precious pockets of time before they leave us forever. A moment captured in a photograph stays with us and often becomes irreplaceable in the future.
CAPTURING
LIFE'S LITTLE
MOMENTS
FINE ART MATERNITY, NEWBORN, CHILD & FAMILY PHOTOGRAPHY
As a mother myself, I know how important it is to capture life's fleeting moments. From finding the perfect location full of magical light to advising you on what you and your children should wear, my goal is to create heirloom memories of your family that you will treasure now, and that your grandchildren will hold dear, a generation from now.
My photography style reflects my personality - its bright, organic, whimsical, and thoughtful. Fairy tales, flea markets, and mother nature are all at the core of my inspiration. You will never hear me utter the words, "say cheese." Forget forced smiles and poses, I embrace the real, raw, and natural expressions. My passion is to capture personality, not manufacture it.
We are an award-winning fine art portrait studio offering maternity, newborn, child and family photography. Located in Sherman Oaks, California, we offer shoots throughout the San Fernando Valley, Santa Clarita Valley, and surrounding Los Angeles area. All of our sessions are outdoors, relaxed and fun. We pride ourselves on offering an enjoyable experience, not a stressful one. We are uniquely recognized for our outdoor newborn portrait sessions. These natural, beautifully organic, newborn sessions showcase the delicate beauty of a new baby softly nestled in Mother Nature to create true timeless works of art.
welcome to
a pocket of time
photography